Go to Main Navigation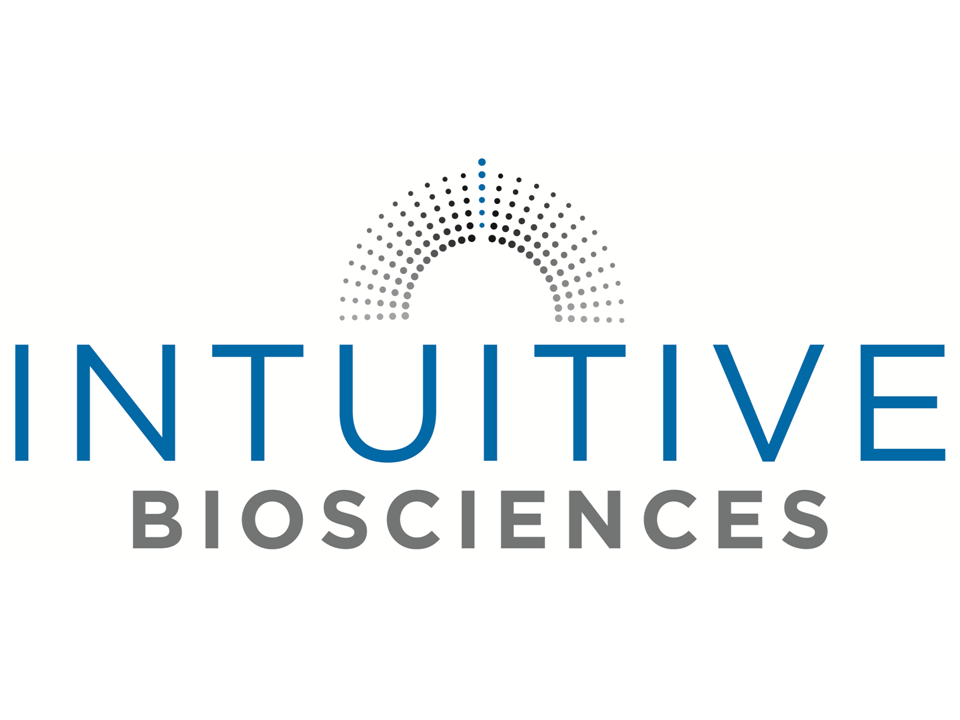 Year Established:
2012
Website:
intuitivebio.com
Headquarters:
Madison, WI, US
Company Type:
Small Business (1-10M TTM Revenue)
Intuitive Biosciences develops kits for immunoassays using the Array Intuitive Multiplexing platform (AIM). We transition ELISAs to multiplex, perform research and development, supply IVD kit components, and provide kits and services for non-human primate (NHP) serology screening.
Site
Badges
Intuitive Biosciences 918 Deming Way Madison, WI, 53717 United States
Get started
To request access, simply fill out the form below and we will contact you.